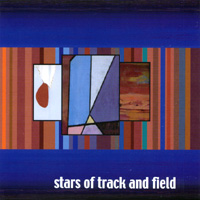 CD Babies Stars of Track and Field had a song on Grey's Anatomy last week.
Did you hear it?
Did you love it?
We love it when a band from our little store gets a great placement like that.
Check out their cool indie album "Eponymous" that got them started on their path to world domination here.